A good photograph tells your personal story and preserves your precious moments in a way no other medium can so it is important that the right photography company covers your event.
PhotoGenic is a phototainment company that takes special care to harness high-end technology to give superb value to its clients at all times, making sure that your precious moments are distilled in amazing still images forever. Here are 10 reasons PhotoGenic should be your company of choice when looking for photography services for your event:
1.Excellent Customer Service:
When you book a PhotoGenic photo booth, you get a team of innovative, passionate and talented professionals who aspire to bring world-class entertainment and branding services at your beck and call.
According to our long list of clients, this is the very thing that sets us apart. The difference is always clear between work that is done by someone who loves what he does, and someone who works for his pay check.
You wouldn't find a more passionate phototainment team anywhere in the world. And it shows in our service to you
2.Quality Guarantee:
In terms of quality service and quality products, we are packing.
We don't just use the latest technology in phototainment, or the best designs and backdrops for our photo booths, we ensure that our products are of high quality to ensure that there are no disappointments during your event.
And our customer service is legendary. We're not bragging. We work so hard to ensure that our clients are satisfied with our service, and that your guests have an experience of a lifetime when they engage with us.
And the best part? We're absolutely affordable. Best quality + best price in the market = #MindBlown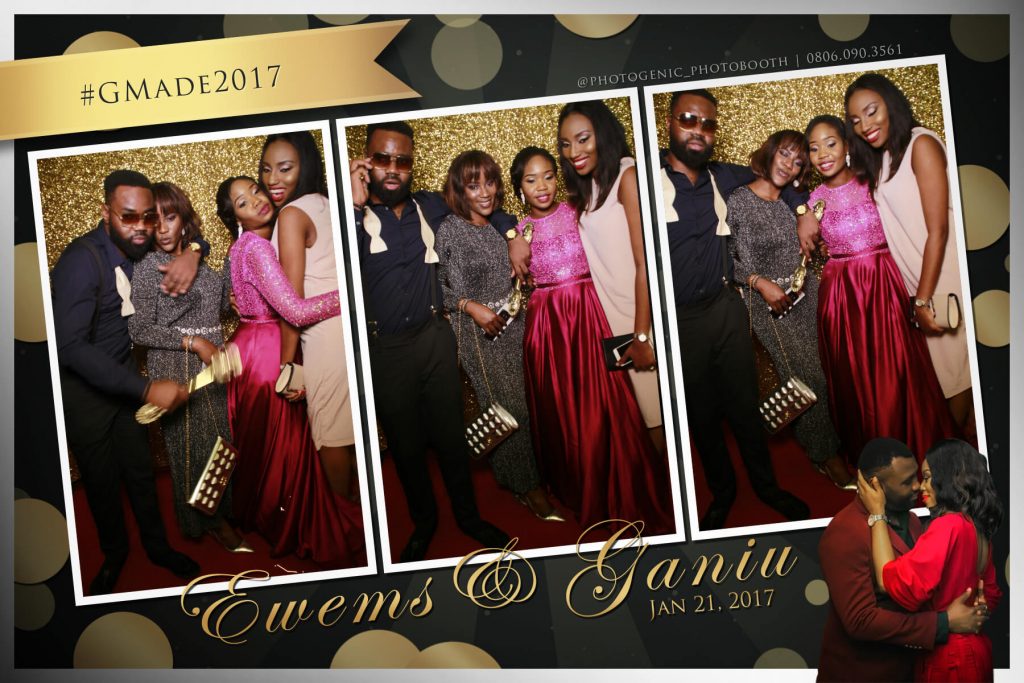 3.Innovation and Creativity:
If you have experienced our blacklight, GIF or Green Screen photo booths, you'd understand what we mean by innovation and creativity.
We have managed to apply this innovative tech to any kind of event. From weddings, to corporate conferences, parties and festivals.
4.Flexible and Creative Set Up:
PhotoGenic's booths and products are flexible and easy to set up, easy to engage with, and fun to use. Even your grandma can operate our booths. That's how easy and flexible they are.
It takes a pretty short time for us to set up our booths, and the fact that our booths are ''open-air'', it makes it more interactive and fun to engage with.
5.Ultimate Branding and Personalization:
Whatever your event is, either is a corporate meeting, or your birthday or a karaoke party, you want the photo booth to reflect your style.
That's why we have hired the best designers to design the best themes for you, just as you want.
That's why we have the best selection of backdrops you can choose from.
That's why you won't find a more exhaustive list of fun props to choose from.
All to ensure that any specifications or preferences you want, is brought to life at your special event.

6.Social Media Engagement:
Wouldn't you want the whole world to know what's happening at your event?
With our social media integration and hashtag activation, you can get millions of impressions on social media for your event.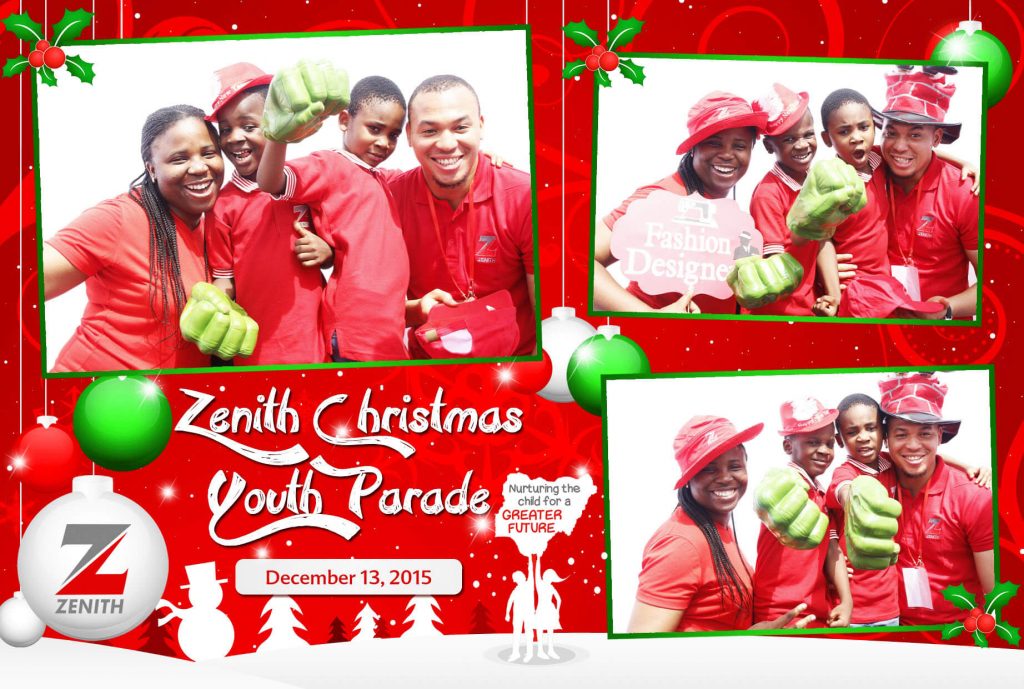 7.Quality Service and Support For Major Cities:
From Lagos to Benin, Abuja to Port Harcourt, Enugu to your city, we're there.
What's more? We're there on time. And we're there to provide the best service.
So you can have the best event ever, with the best photo booth experience, right in your very own city.
8.Top Brands Choose PhotoGenic:
Ok, here is the part where we get to brag a bit. You would too if you had an impressive portfolio like ours.
We've worked with the biggest brands in Nigeria. Coca Cola, Pepsi, Union Bank, Canon, Bank of Industry, MTV, Google, and we are the official sponsors of My Big Nigerian Wedding.
I mean, if these brands trust us year after year, we must be doing something right, right?
9.Great Value:
When you choose PhotoGenic, you get special bonus offers. The "Select" Package, for instance, comes with 2 hours of unlimited prints, while the "Special" comes with 4.
If you pick one of these packages and want your guests to enjoy more hours of the PhotoGenic photo booth unique entertainment experience, you can get extra pre-paid hours.
10. Best Price Guaranteed:
Finally, we have to say this. Quality doesn't necessarily have to mean expensive.
Why?
Because we provide the best quality at the very best price. Always.
We guarantee you that you will not find a better price in the market.