Are you looking for theme ideas for your prom this year?
You'll need ideas that are easy to execute, extremely fun and exciting, and completely unexpected. You know so that no one will forget it, ever.
Well, we just did your work for you. Well, we've compiled a list of prom theme ideas that are perfect just for you.
Check them out below.
Masquerade Ball:
Masquerades are so exciting.
It's classy, elegant and oh so mysterious. The perfect combination for a prom party.
It's super easy to pull off. You can easily decorate the hall with glitter and lights. Get masks with your Mirror photo booth, and you're all set.
Oh, you can also run a contest for the best dressed at the prom.
A Night In Paris
Prom is really a romantic night.
And what's more romantic than Paris?
You can get a greenscreen photo booth to transport guests to the city of lights, and get French-inspired props along with your photo booth.
Parfait (that's French for perfect).
Neon Lights:
If you want everyone to really get down and party, then go for a neon light themed prom.
All you need are glow sticks (to light up the dance floor), neon acrylic paint and black light for the hall.
And guess what, you can use a black-light photo booth to make things really interesting.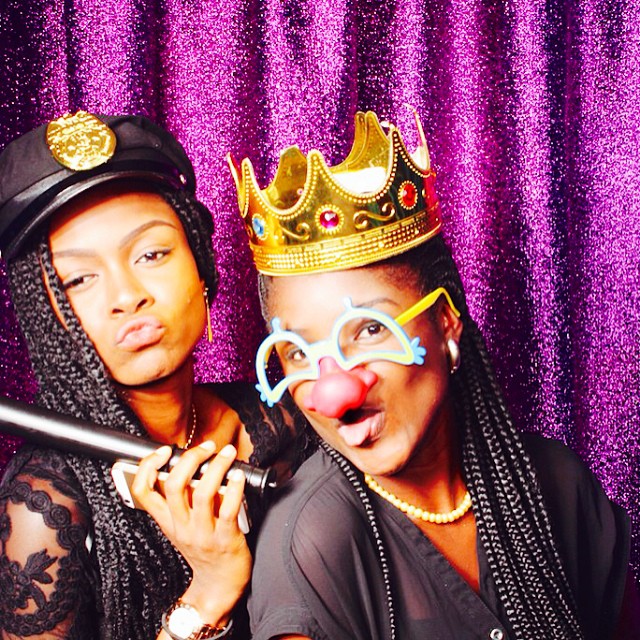 Carnival:
Want to recreate the epic Calabar Carnival?
You'll need to decorate the halls with a lot of colour. And get a lot of fun props to pull this off.
There you have it. Exciting prom theme ideas that will remain etched in everyone's memory.