Hey,
It's a new year and we hope it brings you joy and lasting connections to your spouses as you plan your weddings in the new year.
However, we will like to walk you through the countdown of our top six photo booth product and services perfectly designed for weddings and how it has brought fulfilment to our clients.
6) PhotoGenic Mirror: The Magic Mirror has been an instant hit for celebrations like weddings and birthday parties. It adds this elegant, classy and magical feel to every event, and guests absolutely LOVE IT. The Magic Mirror photo booth is a full-length mirror, complete with on-screen animations and neon signature.
5) PhotoGenic GreenScreen: an experience that turns your imagination into reality. Using our high-end studio lighting and real-time digital image manipulation, we completely immerse your guest in the wedding theme and location experience.
4) PhotoGenic Fairies: Why settle for plain photographers at your event, when you can have roaming fairies spreading and capturing magic? Our fairies are professional roaming photographers with a skill for capturing candid and magical moments at events.
3) Dance Booth: I like to call it the wonder booth, others call it the dance booth. I always say "I wonder what dance move they'll give us" whenever guests visit the dance booth. And it's always hilarious and fun to watch guests dance in front of the wonder booth.
2) BlackLight: This photo booth is for hardcore party lovers mostly for after party because it gives you that club feel. So events that want that club-theme opt for the black light photo booth. They also get fun props like neon glasses, glow sticks and much more.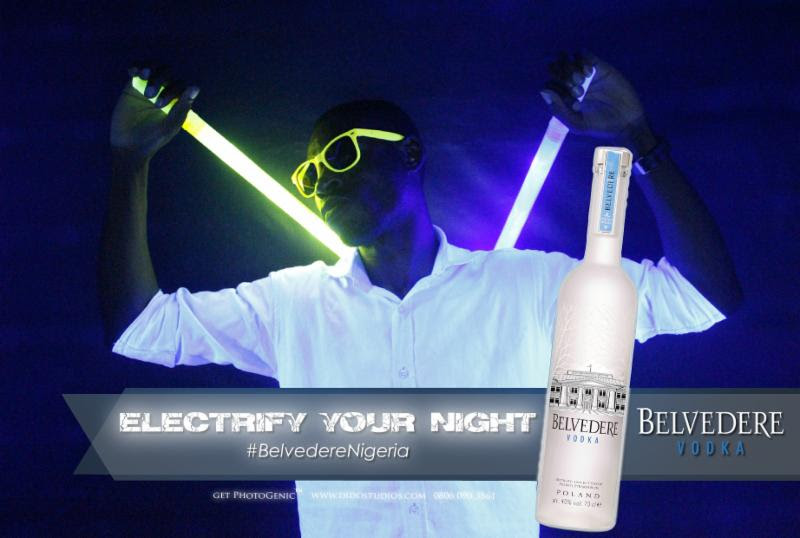 1) Social Booth: The social booth instantly shares your photo booth experience to social media channels like Facebook and Instagram. And guests can't wait to show their friends online how much fun they're having at your event, that's why so many people love the social booth.
These are our various products designed for your weddings, RESERVE NOW
Bye for now.