The season we have all being waiting for is here, why not gather your family, friends, collegues and foes let have some fun.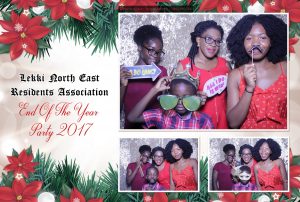 When it comes to the holidays right around the corner, you might be looking for festive ways to spice up your event in the spirit of Christmas.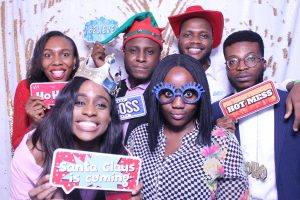 There are many fun opportunities to be discovered with our photobooth spreading holiday cheerfulness and happiness all around.
Even if you are in the Christmas spirit this holiday, but on a low budget you can be sure to partake from our Christmas packages for you, friends, family and corporate events are not left out this season. 
We have an extra special add on packages just for you like the trampoline booth, snapchat filter, customized props etc to make the holiday more jolly.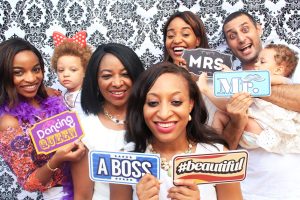 PhotoGenic photo booth is available for reunion, concerts and Christmas parties (individuals/corporates/churches/estates)
Are you planning a party for the holiday season? Let's get the fun Started.