PhotoGenic Enugu
... awarded best photo booth in Nigeria
The Dream Wedding Lagos with Photo Booth Mirror
type="full_width_background" bg_position="left top" bg_repeat="no-repeat" bg_color="#ffffff" text_color="dark" text_align="left"]
Ready for something innovative in Enugu?

Mirror photo booth is a creative photo-generating product posing the latest technology in interactive photo capturing. It's totally ideal for event, activations, product launches, proms, birthdays, and weddings!
Looking for That Incredible Event Idea?

Check out this amazing blog by Bella Naija that will reveal unique and innovative ideas for your upcoming event.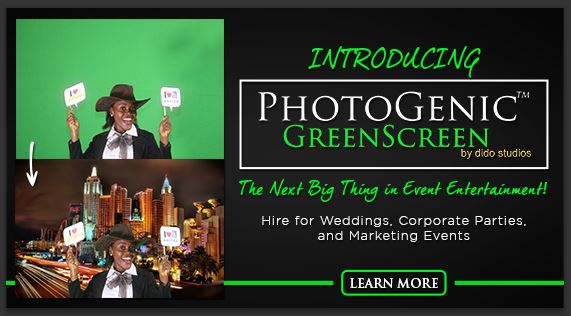 PhotoGenic Enugu © 2018 Dido Studios LLC