It's that time of the year again, a season of love, fun and deserved rest from the survival and goal related stress in the year where a lot of planning comes to play from organizing corporate parties, social and family gatherings. An additional touch of photo booth to your end of year party gives your party the kick it needs.
We had a fantastic time last year, with all the Christmas events we did and the fun was unending for most of the guests.
VARIOUS CLASSES OF EVENT
Exhibition and Expo: PhotoBooth by PhotoGenic will help you capture strong sales leads for your product by engaging visitors through the automated interactive booth experience that helps get contact details of marketing prospects. You can read more here
Birthday: this is an event that occur once in a year in the life of the celebrant, getting a PhotoBooth by PhotoGenic will surely be the highlight of the day because of the entertainment and quality instant photo print souvenirs which leave the guest lively and entertained all through the party. See details here.
Weddings: PhotoGenic mirror never disaapoints when it comes to entertainment and that is why we recommend it for your once in a lifetime event like wedding. It is called the magic mirror because it is really magical and will command the attention of anyone present at the wedding, thereby engaging and entertaining all the guests. See it here.
Corporate Events: PhotoGenic PhotoBooth is best for corporate events because its fun filled, it helps in focused and targeted marketing via the integrated social media network. See more
Here are some highlights why you should consider getting a PhotoBooth for your event this season.
It's the perfect keepsake from your event
It's a great conversation starter for guests that don't know each other
It cuts across all age groups
It's fun and entertaining
In the mood of the season, we are offering you a special discounted rate(s) to hire a PhotoBooth for your end of year party, social or corporate events you book between now and end of the year.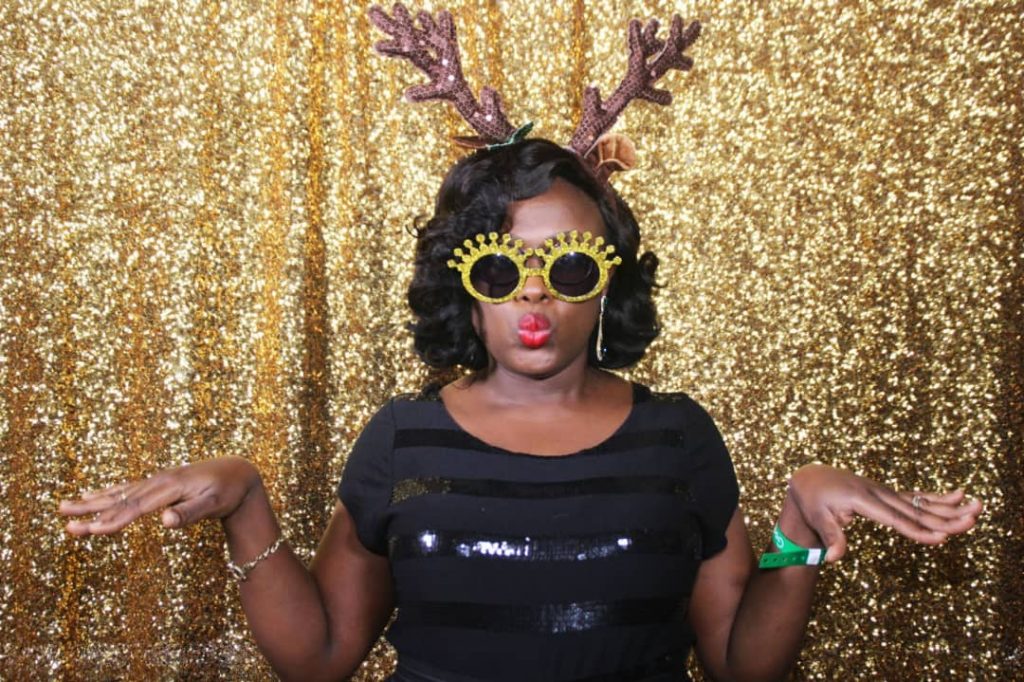 Hurry up, spots are filling up quickly for the first 50 people to book their events. Send us an email ([email protected]) or call (08060903561) to reserve your date.