Stop There! You!! Yes You!!! Why don't you let us take you to a completely new experience? If you have an idea and you want us to capture it, all you need do is to share it with us and we would blow your mind on the unlimited abilities of what our Mirror booths can do.
With our green screen features, we can take you and your guest to anywhere they wish to be in our pictures. Our just concluded campaign of 'Be Anyone Be Anywhere" portrayed pictures from our previous green screen events such Avengers End game, Eloy awards.
Our Nigerian and Kenya PhotoGenic Photobooths have mirror booths to set the standard for your green screen experience, with our well trained operators to help and assist you all the way through. From our experience, operators who not only know how to avoid uneven lightening or shadows that can destroy pictures.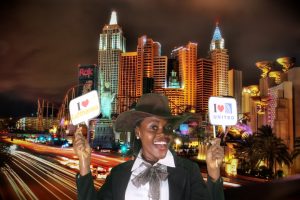 We create a lovely picture with, high quality photos and avoid bad lightening that can hamper or lower the qualities of your images. With our professionals on ground to ensure that the backdrop has evenly distribution of lightening to create beautiful pictures for lasting memories and make sure that, your event is a success all the way.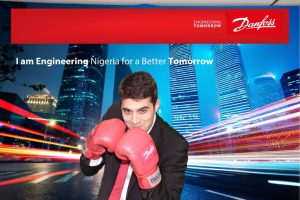 The lightening features key light as our main light source, fill light adds light throughout the scene and back light is mainly used for studio settings enables the picture quality to be top notch.
Most Importantly we have these tips at the tip of our fingers in other to ensure an efficient green screen experience:
1. A Clean and wrinkle free green screen background
2. Have a well-lit and exposed lights
3. Ensure our subjects are standing at the right positions for the lightening to have an effect
4. Try to comply with the 3 different lightening's.