Hoo-raay! It's that time of the year where lots of young minds begin to prepare for one of the most important party of their lives. Everything massively put in place to make sure the party is nothing short of fun and excitement for the young adults.
Away from the hype and jamboree, prom party requires adequate planning because of the interference of choices between the graduants involved.
To help with that, here are some prom party suggestions, you can explore:
Set Up A Committee: Unlike weddings and other celebration parties, prom is a kind of party that must consider the interest of a wider audience and treat it with utmost priority for fun to be achieved.
In this regard, setting up a committee consisting of representatives of the parties involved will help in making a unanimous decision that they will all appreciate.
Pick A Theme: After deciding on the representatives, their responsibility starts from picking a theme which is very important to set the tone of this kind of party. It gives the participants an idea of what to anticipate which helps them to make important decisions like what to wear, colours, kind of music and anything to blow the mind of the young adults who want nothing less than fun.
There are various themes you can pick from which depends solely on the choice of the planning committee.
Pick A Dress Code: This must be carefully done to resonate the theme of the party and also put into consideration the various skin color and matches of the participant – No skin color should be at a disadvantage due to color combinations, that is why it is recommended to pick something cool and friendly to all.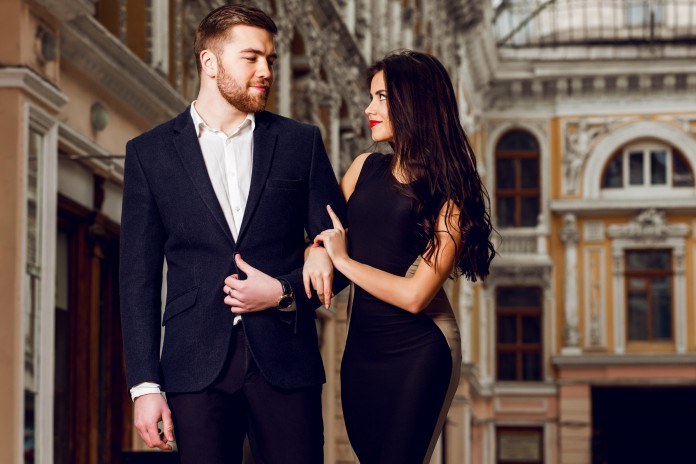 Choose A Venue: This is based on the preference of the committee, the venue could be on a boat, hall, dance club, museum, hotel, restaurant and many more suffice it's budget friendly.
Mc Or Hype-man? : This depends on the nature of the party (theme). In some cases, a highly coordinated Mc with good oratory will do just fine while on another party, hype-man is just the best.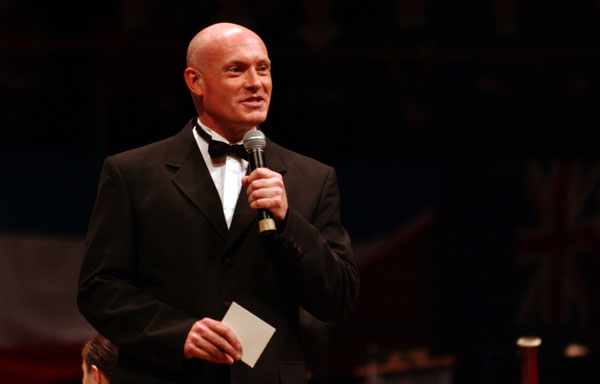 Music And Style: Depending on the theme and preferences, having a disc jockey with some instructions on kinds of music to be played will surely be a good fit.
Another option to be considered is a live band carefully chosen to fit a particular class of music.
Foods And Drinks: This is a part of the party that cannot be overlooked because it is the life of the party. Ranging from dessert to cocktails and champagne, this will surely set the energy of the party on the high side.
Photo Booth: This unique addition to your prom night allows everyone to have a keepsake to remember the highlights of your school year coupled with memories to cherish forever.
There are various photo booth options you might want to explore, just request for information here
 Bye for now.