It was a great evening of fun and unwinding as Millionaires Casino had it Grand opening in Nairobi Kenya on Saturday the 16/11/2019.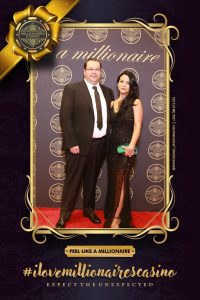 Many people attended to grace the event with their unique styles and interesting personalities.
Our mirror booth was not left out in the fun as the guest could not get enough of our sleek and classy booth.
The guest was left with wanting more fun from our mirror booth. Why don't you hit us up to spice your next event with the mirror booth?
What? Where? When? Are all the information we need to bring the fun to the party.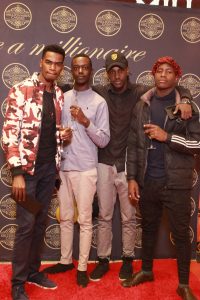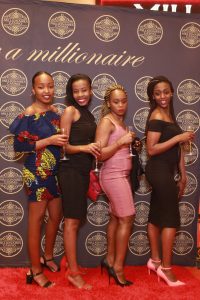 I trust you like the interesting and engaging pictures from our mirror booths used for Millionaires Casino party, why wait anymore? let's get talking.